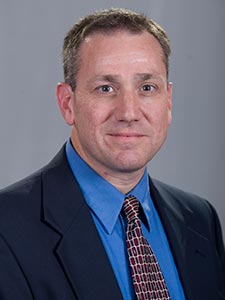 Position:
Assoc Professor, CIS
Department:
IT Leadership
Phone:
(218) 723-6199
E-Mail:
BOlson1@css.edu
Website:
View
Brandon Olson is an Associate Professor of CIS and Project Management and Chair of the Computer Information Systems department. His academic interests include project management, knowledge management, database modeling, software engineering, systems thinking, and online education. Dr. Olson teaches courses that include Database Modeling, Optimizing Intellectual Captial, Project Management, Research and Writing, Final Applied Project, and Final Applied Project Seminar. In his spare time, he likes spending time with his family, running, hiking, sailing, Nordic skiing, fishing, reading history and exploring technology gadgets. You can also follow Dr. Olson's blog, The IT Professor, at http://theitprofessor.blogspot.com/.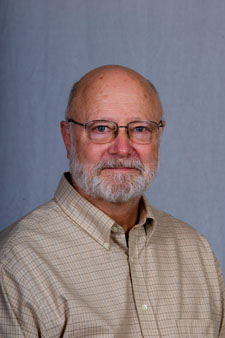 Position:
Professor, MGT
Department:
Graduate Management
Phone:
(218) 723-6476
E-Mail:
DSwenson@css.edu
Website:
View
Dr. Swenson is a Professor of Management at the College in the School of Business & Technology, and Coordinator of the Online MBA for Rural Healthcare Administration. He has master's degrees in Management, Media and Technology, School Counseling, and is completing another in IT Leadership. His doctorate is in Counseling Psychology and post-doctorate diplomate in Forensic Psychology. His academic interests include shiftwork, systems theory, crisis and stress management, program evaluation, and ethics. Dr. Swenson teaches a variety of courses in the School of Business and Technology, including Crisis Management, Organizational Behavior, Leadership, Team Management, Organization Development, and Marketing/Consumer Behavior. He is the author of over 100 articles, book chapters, psychological tests, and a book, "Stress Management for Law Enforcement Officers." He also advises graduate students on final research projects. Dr. Swenson's personal interests include T'ai Chi Ch'uan, computer simulations, medieval history, writing,and brewing.